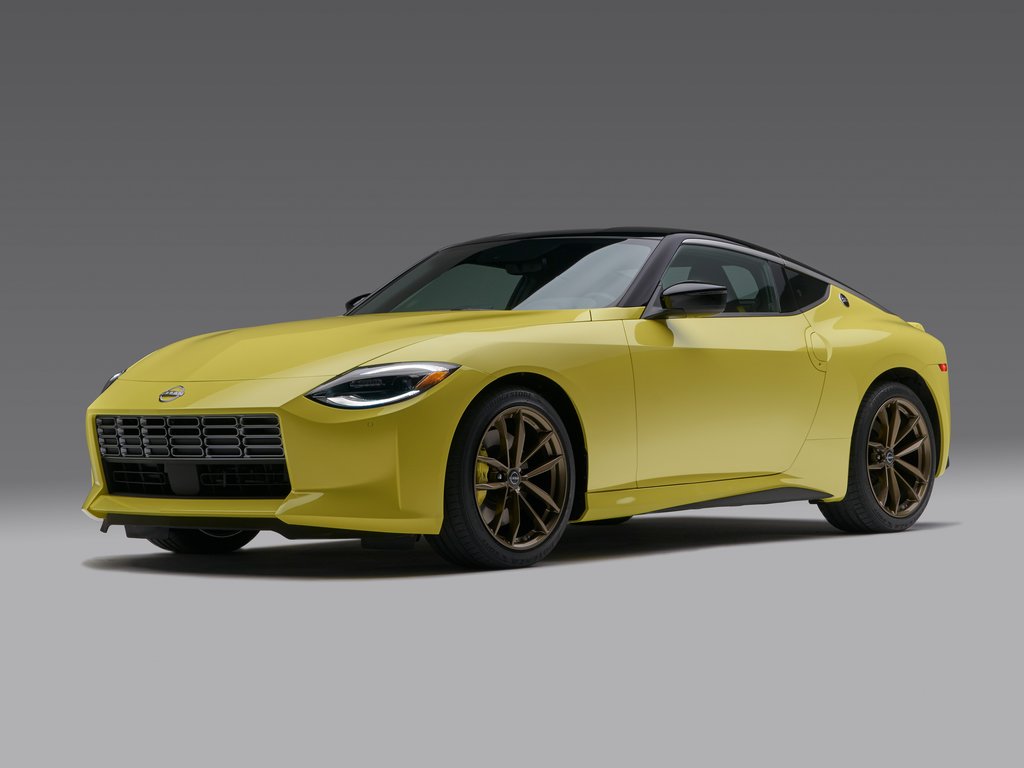 Trademarked Nissan Z, 400 HP sports car coming to India?
The Nissan Z brand is really a surprise
Nissan was awarded the Z sports car brand in India. Unveiled last year, the seventh generation model pays homage to the original Fairlady Z of the 70s.
The design of the new car that replaces the 370Z is a mix of old school and modern. It has the classic long hood and short deck with a mix of clean lines and curves.
The Nissan Z comes with LED lights both outside and inside, it has a large digital instrument panel, 8-inch touchscreen, analog gauges atop the dashboard and several other features.
However, this car is not about the features it has. It's all about ride, handling and performance. Speaking of which, under the hood, the car houses a 3.0-liter twin-turbocharged V6 engine good for 400 HP and 474 Nm of torque.
There are 2 transmission choices – a 6-speed manual and a 9-speed automatic – on offer, while the rear-drive sports car also comes with a launch assist and control system (even the manual variants obtain it), adaptation of the downshift speed, and 2 driving modes (auto only).
The Japanese brand has fitted the new Z double wishbone aluminum front suspension, stiffer shock absorbers, improved brakes (the calipers are aluminum) and wide tires.
It is unclear if Nissan plans to launch the car in India or if the brand has only trademarked the moniker to cover all the bases. But, since it sells the GT-R here, it shouldn't be difficult for the company to increase its presence in the country's growing performance auto industry.