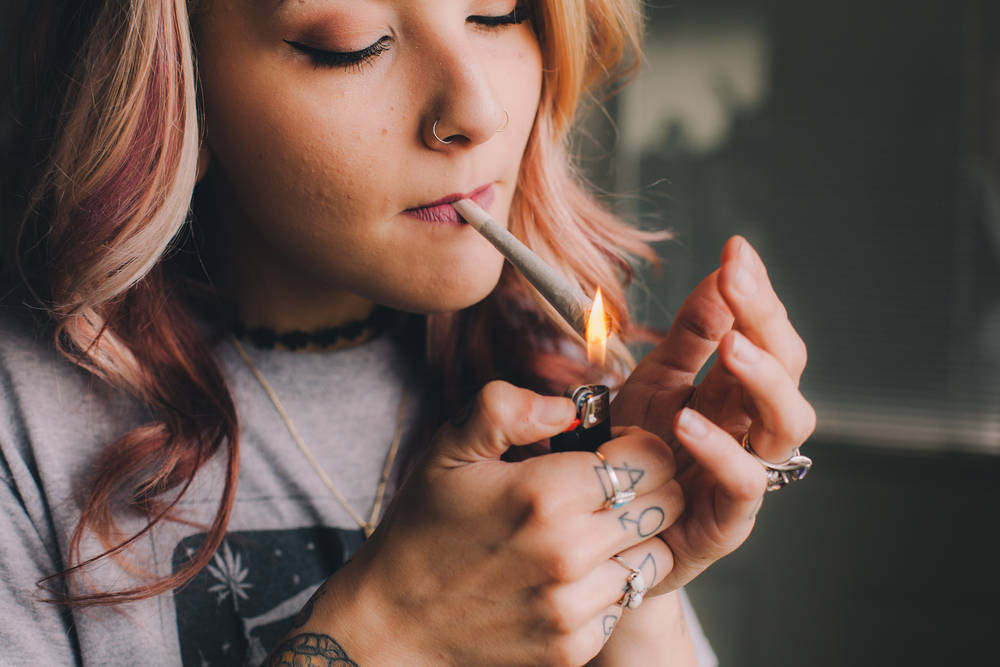 Software maker's attempt to trademark 'Potify' rejected • The Register
It's back to the drawing board for a cannabis dispensary software company after an attempt to register the "Potify" trademark drew the ire of music streaming platform Spotify.
According to a opinion [PDF] of the US Trademark Trial and Appeal Board (TTAB), who rejected his request to register and ruled in favor of Spotify, "Potify" was to be:
The software also had the ability to sell apparel, "provide information to consumers in the area of ​​medical marijuana dispensary inventories and locations," forums, and more.
Spotify, however, had other ideas – and it's easy to see why. The "Potify" trademark as shown in the document roughly resembles that of Spotify, with the "S" and circular logo omitted, and beginning with a lowercase "p".
The company provided a bunch of evidence as to why "US Software Inc" shouldn't get away with it, including that it's owned the trademark for 13 years and is a "famous" name, but the argument boiled down to mainly to "dilution". of the Spotify brand – or the loss of its distinctiveness in association with "Potify".
Administrative Law Judge Michael B Adlin agreed, writing: "The only difference between plaintiff's mark POTIFY and opponent's mark SPOTIFY is that the opponent begins with an 'S', immediately before the shared letters POTIFY. In other words, as the opponent points out, the applicant is content to delete the leading 'S' from the opponent's mark."
He added that the logos were "surprisingly similar".
Interestingly, US Software Inc CEO Gusein Suleimanov and COO Ivan Suslov claimed that when coming up with the name, they "didn't think of Spotify or anything associated with Spotify" and "the name Spotify didn't come to mind when developing the name Potify."
Nonetheless, Adlin was blunt: "While we only have to find likely dilution, we believe it's inevitable that POTIFY will 'diminish SPOTIFY's distinctiveness.'
The guys from "Potify" were disappointed with the result. Speaking to Law360 legal newswire (paywall), their attorney, Kevin Davis, said: "The term 'pot' has a deep-rooted history in the United States as a colloquial term for marijuana. The term 'pot' and the trademark 'POTIFY' immediately evoke the history , politics and emotions associated with marijuana in the United States, not an image from Spotify."
He claimed Spotify's opposition to the trademark was "contradictory", pointing to Spotify's range of cannabis-related music and podcasts, and that other similar brand names ("Clotify, Votify, Notify and Plotify" ) had been successfully registered as trademarks.
So we have a US Software Inc desperate for a new name. We are sure that Register the readership can help them. Chuck your suggestions in the comments. ®