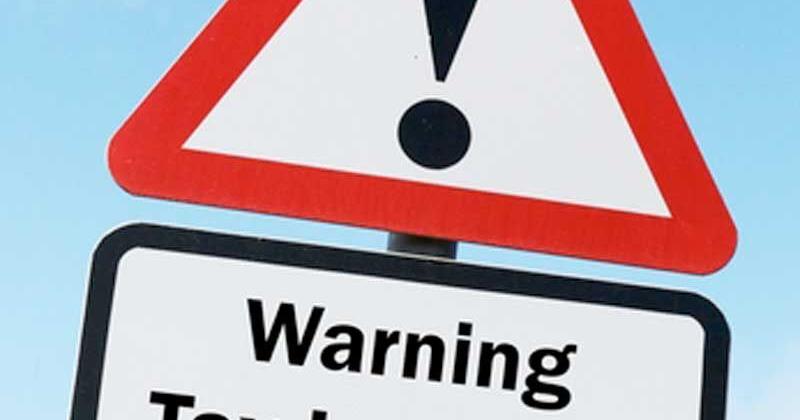 House Passes Fiscal Year 2023 Budget Bill That Would Increase Tobacco and Beverage Taxes | New
THE House of Representatives unanimously passed Bill 22-116 on Saturday, allocating $109.7 million in local revenue and $52.6 million in American Rescue Plan Act funds for fiscal year 2023 which begins on October 1, 2022.
The bill, which is now going to the Senate, includes a provision that would raise tobacco and beverage taxes 'just for fiscal year to attack the source of health care funding, specifically medical referrals House Ways and Means Committee Chairman Donald Manglona said.
Democratic gubernatorial candidate Rep. Tina Sablan said the tobacco and beverage tax hike is "as requested by the governor in his budget cover letter and also consistent with recommendations made during the 2020 Fiscal Response Summit and Non-Communicable Disease Summit…."
She said the collections of tax increases would be "directed towards [the Commonwealth Healthcare Corp.] to support operations and improved health care delivery, and for cross-island referral in the health network program as well as preventive services and public health initiatives.
She said, "Based on Revenue and Taxation projections, we're looking at between $5 million and $7 million for CHCC for the fiscal year."
Sablan said the tax increase provision "is, I guess, really a streamlined version of what was proposed in the tobacco tax legislation that we passed in the House and is currently pending in the Senate".
By including the provision in the budget bill, it "gives us time to work on permanent legislation while we assess the impact after one year, and of course generate revenue in the meantime, during this financial year to health care in the Commonwealth".
Manglona said they are proposing a "balanced" budget that addresses pension benefits for 25% of retirees.
He said they have also identified resources available to ensure current employees are fully funded, while providing operational funding to all departments and agencies.
Like the other members, Rep. Celina Babauta praised Manglona "for her patience and leadership in guiding us through the budget process."
She added: 'A lot of you didn't know that the members and the chairman had to stay here until 2am for the past few weeks trying to work out the schedule. It was not an easy task in this budget season given the administration's decision to zero operations for the whole of government and we have to seek funding to try and restore…funds for ministries. I want to thank the committee, especially the chair and the [Legislative Bureau] Personal."