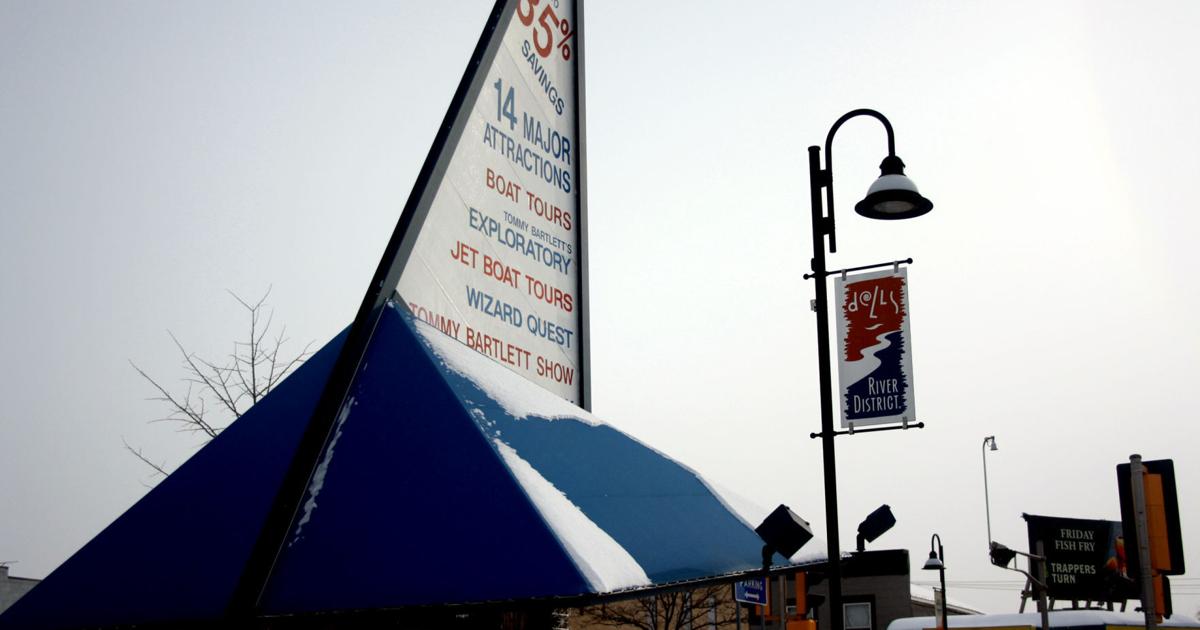 Dells River District Logo Trademark Not Renewed | Regional news
John GITTING

A brand logo for downtown Wisconsin Dells is left behind.
The Dells River District logo, which was rebranded for a ten-year term in 2012 according to city attorney Joe Hasler, will expire on July 8. The Wisconsin Dells Business Improvement District Board of Directors decided not to renew the brand at its Jan. 5 meeting. .
For about five years now, the district has used the Dells River Arts District brand logo instead, and Hasler said the use of the Dells River District logo was too minimal to justify brand extension.
"The Dells River Arts District has been used and is likely in a position where an effort could be made to successfully obtain USPTO (United States Patent and Trademark Office) registration," Hasler said.
Business Improvement District President Tara Anchor said the only measure currently approved is to let the dormant logo mark expire.
"The process of registering and maintaining trademarks is time-consuming and expensive," Hasler said. "Part of the math with the Dells River District is that to renew it you have to show that it has been actively used for the past few years. It would be difficult, because it apparently wasn't.