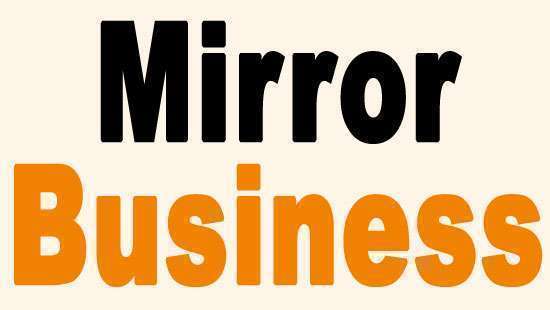 Court issues restraining order for infringement of Chaiwala Colombo's trademark rights – Business News
---
By Lakmal Sooriyagoda
Orriss Ceylon (Pvt.) Ltd, trading as "Chaiwala Colombo" at outlets located on Marine Drive and in Colombo, Dehiwala, Havelock Town and the food court at One Galle Face Mall, instituted proceedings before the High Commercial Court of Colombo against a company carrying on an identical activity, under a misleading similar name, for violation of its intellectual property (IP) rights.
Colombo Commercial High Court Judge Pradeep Hettiarachchi issued this restraining order, which prevented the company named Colombo Chaiwala (Pvt.) Ltd from using, selling, exploiting, packing, market and distribute its products under the name "Colombo Chaiwala", due to its misleading nature. similarity to that of Chaiwala Colombo, the trading name used by Orriss Ceylon (Pvt.) Ltd since its inception, as a pioneer of the Chai industry in Sri Lanka and because of the confusion caused to the public regarding the two entities engaged in the same business.
The action was brought against the said company for its violation of the protections granted by the Intellectual Property Law No. 36 of 2003, in relation to trademarks and trade names and on the basis of the law on unfair competition, such as using, selling, exploiting, packaging, manufacturing and distributing its products under a similar misleading name, is contrary to honest business practices.
Attorney Murshid Maharoof, along with Shoaib Ahamed and Jemiah Sourjah, appointed by Razeek Mohammed Irsath, appeared for the plaintiff, Orriss Ceylon (Pvt.) Ltd.